1 / 59
2 / 59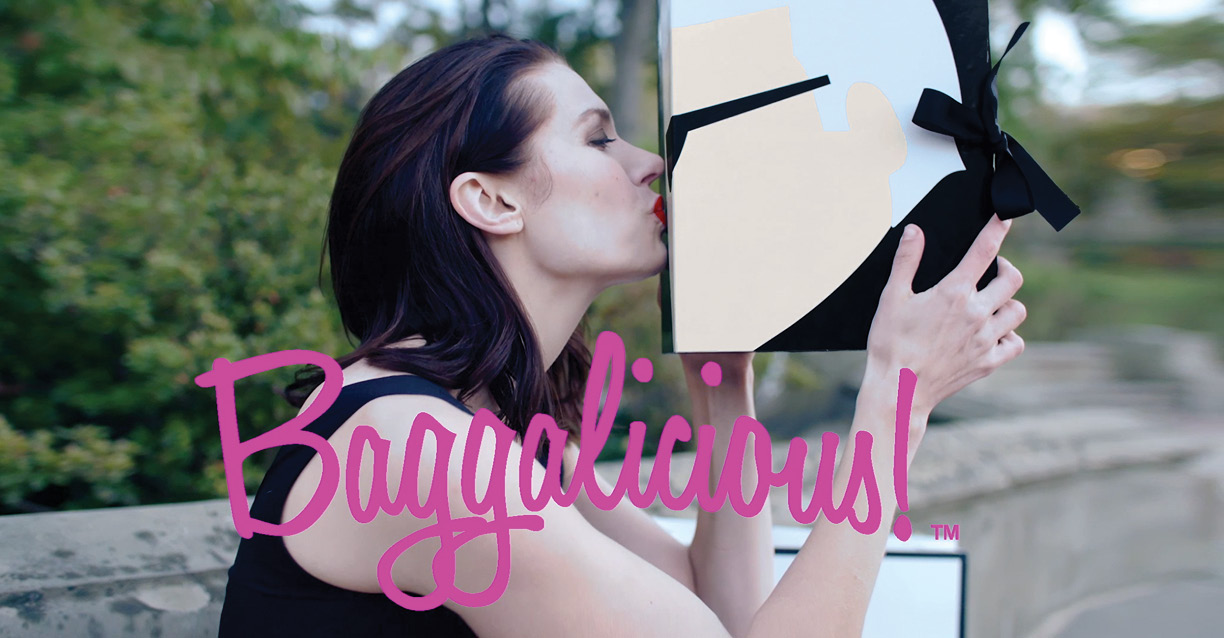 3 / 59
4 / 59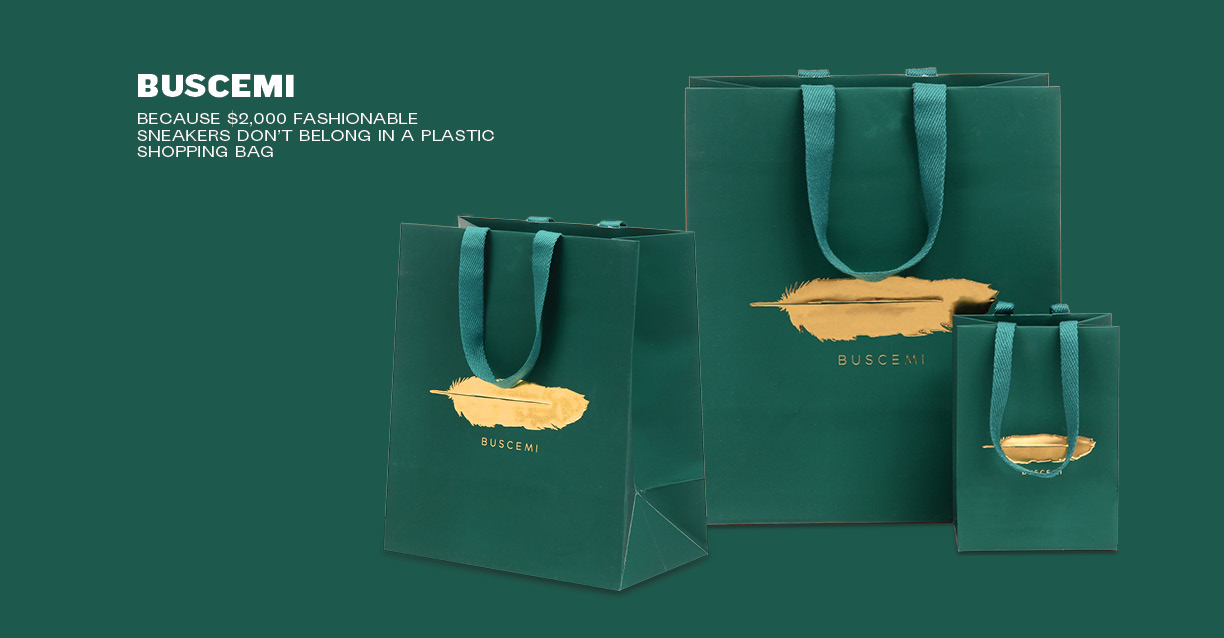 5 / 59
6 / 59
7 / 59
8 / 59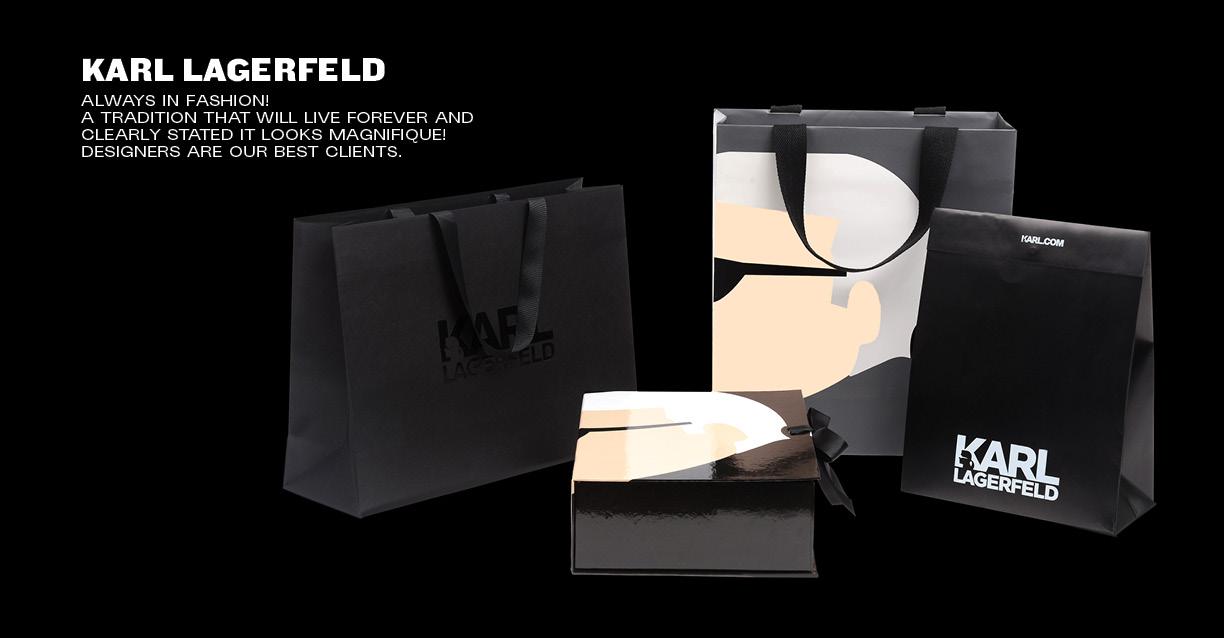 9 / 59
10 / 59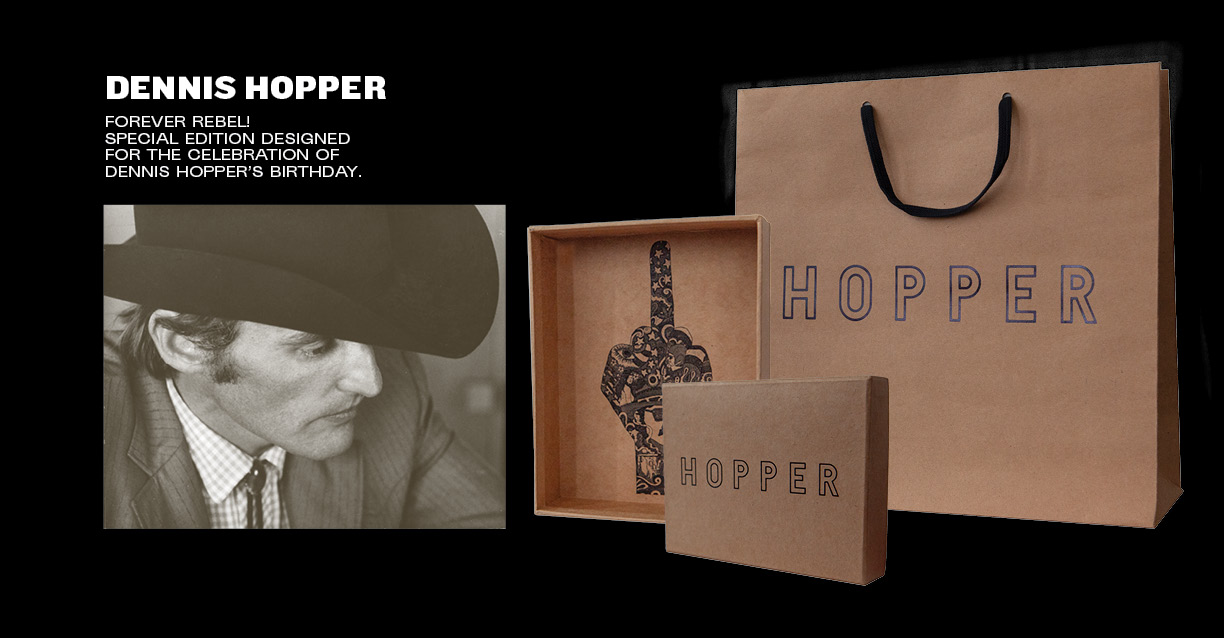 11 / 59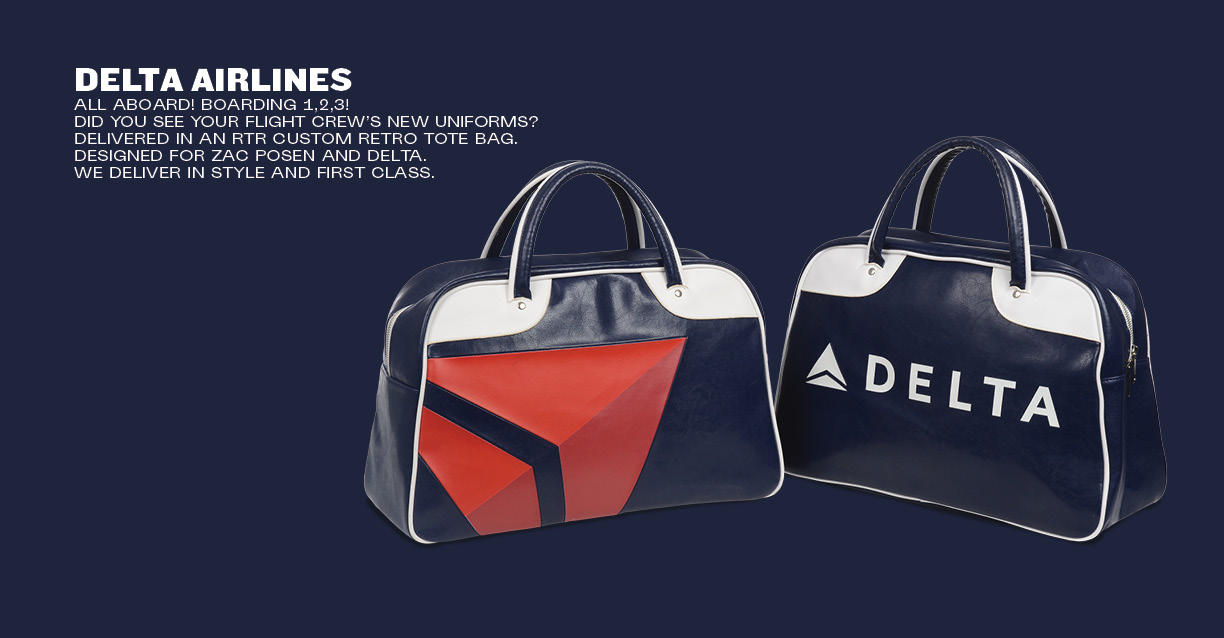 12 / 59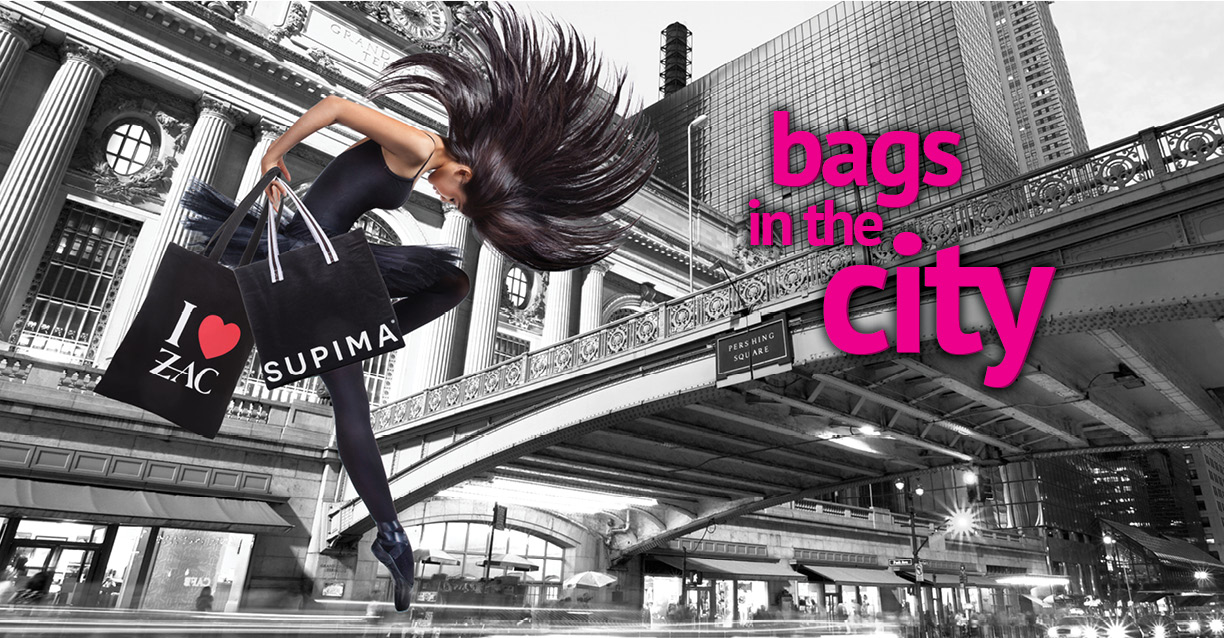 13 / 59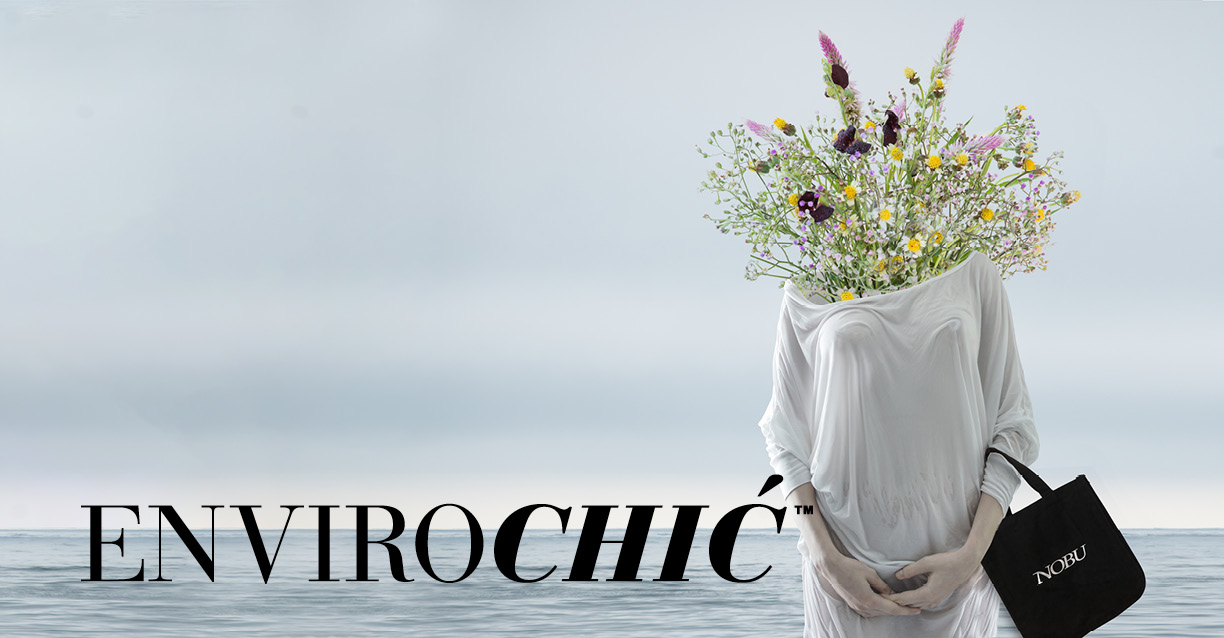 14 / 59
15 / 59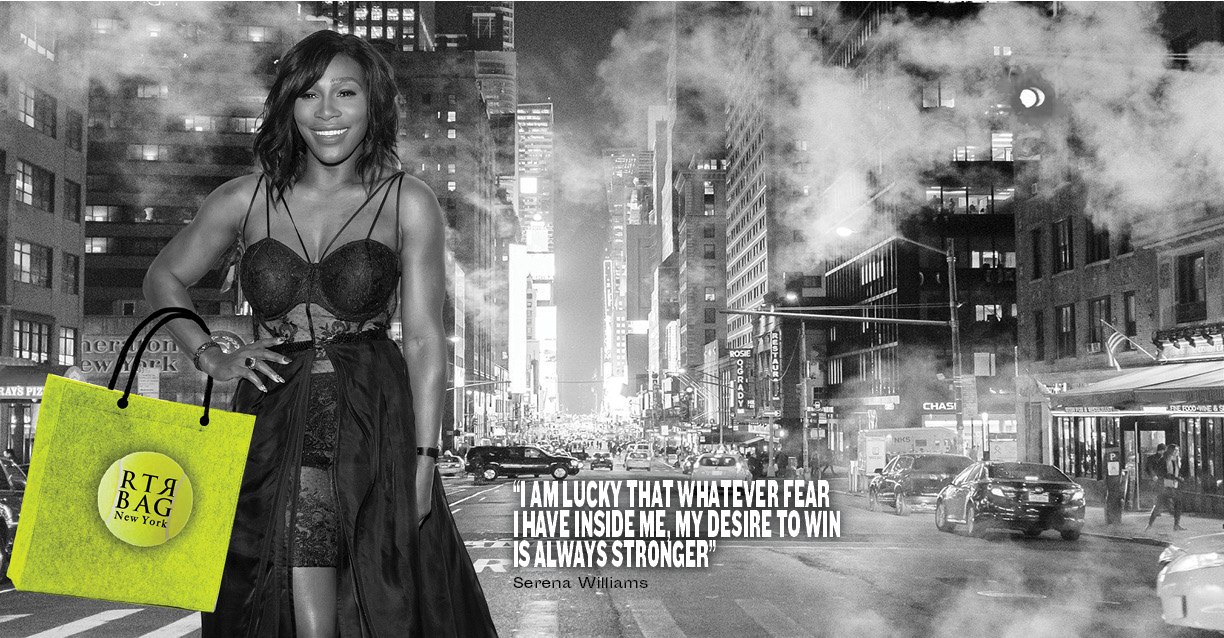 16 / 59
17 / 59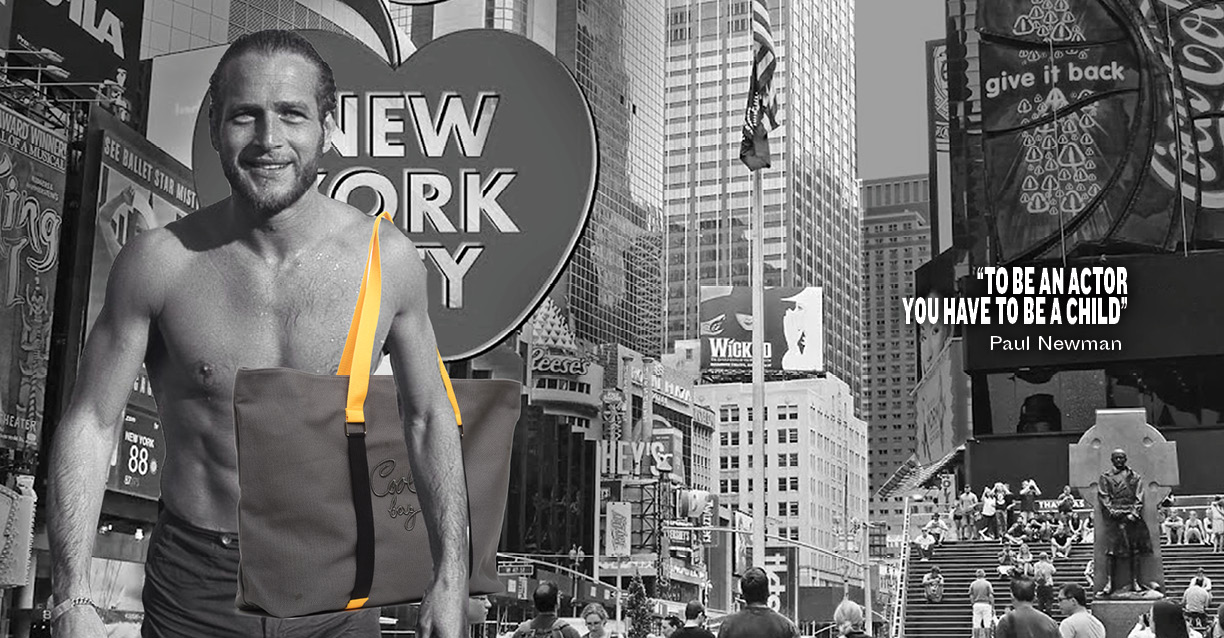 18 / 59
19 / 45
20 / 59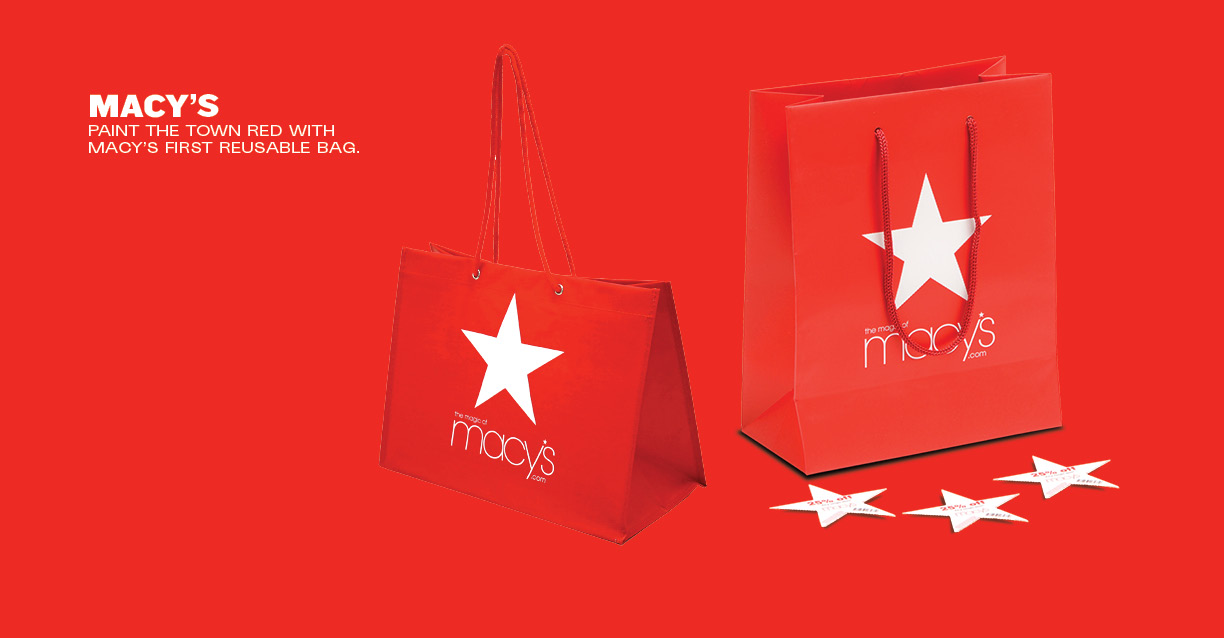 21 / 59
22 / 59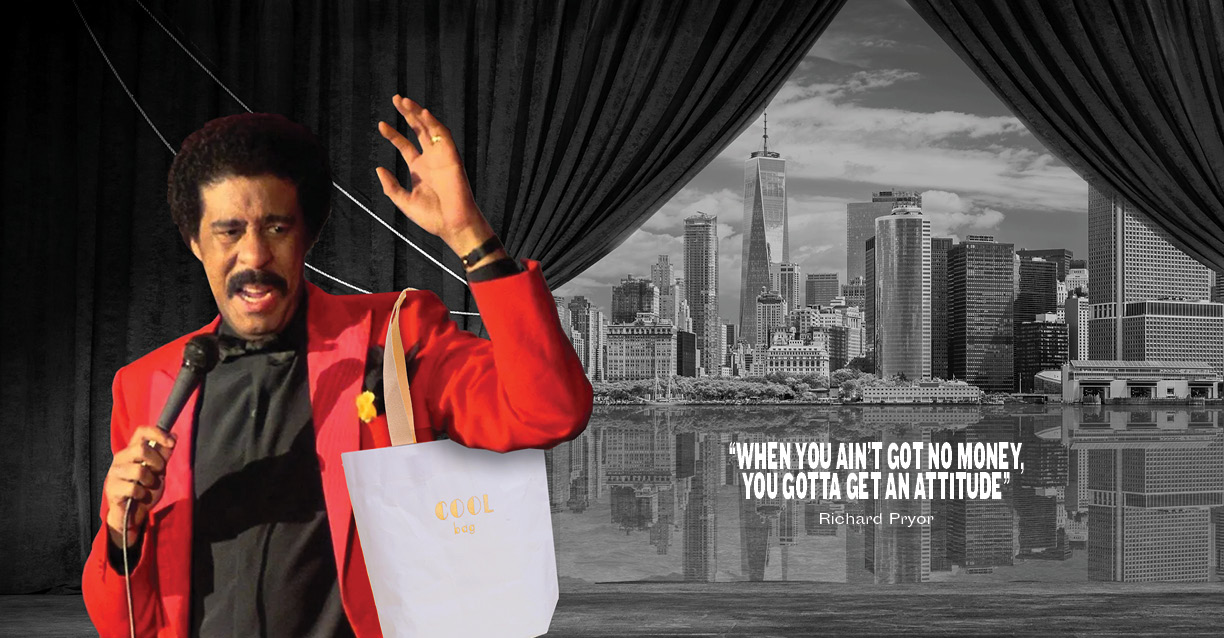 23 / 59
24 / 59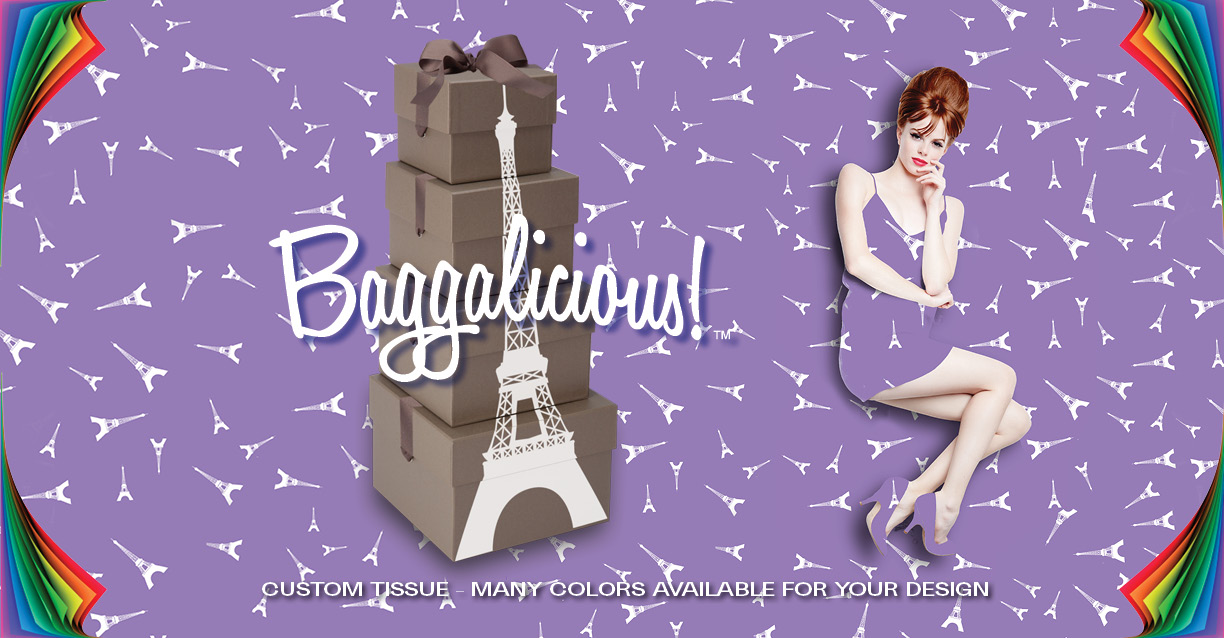 25 / 59
26 / 59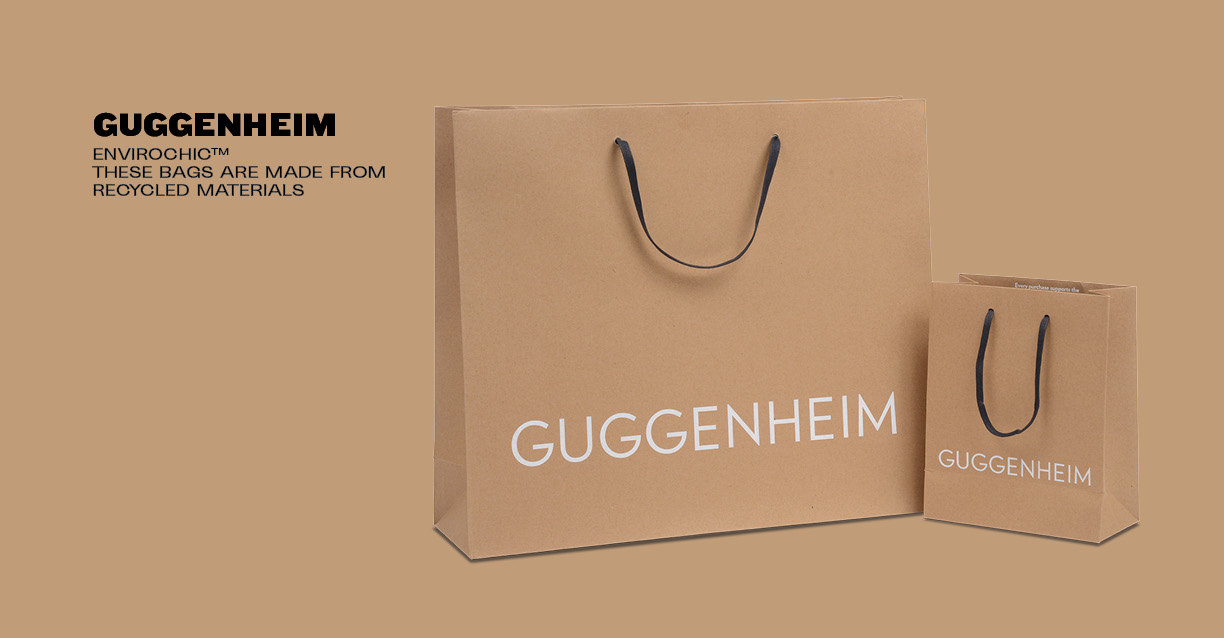 27 / 59
28 / 59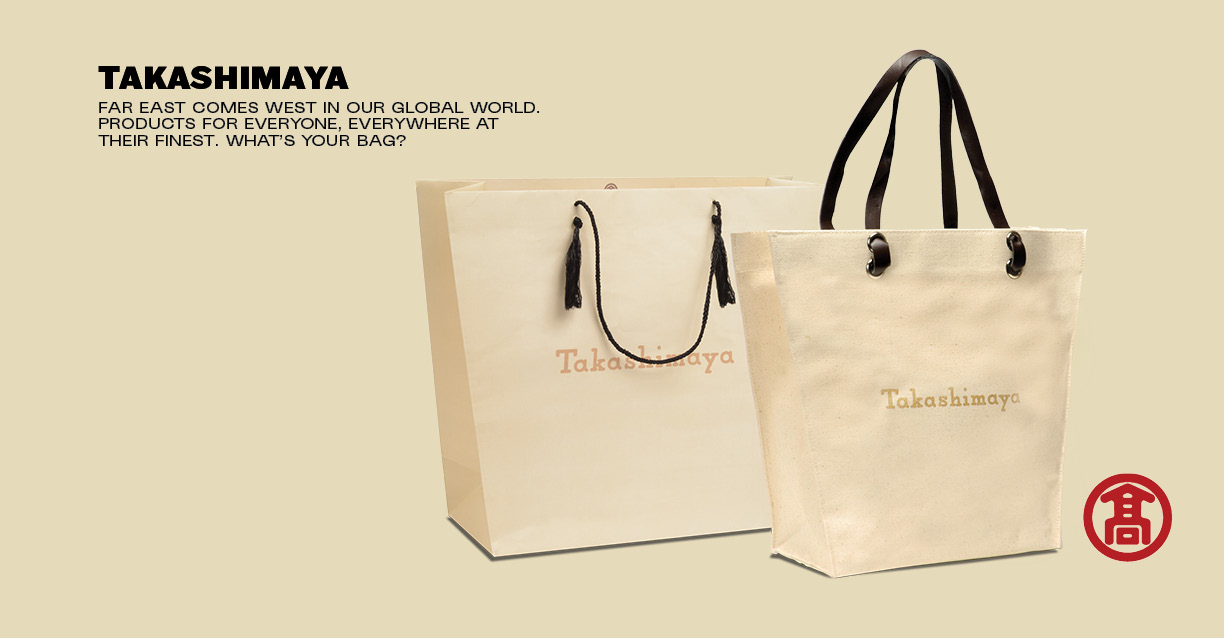 29 / 59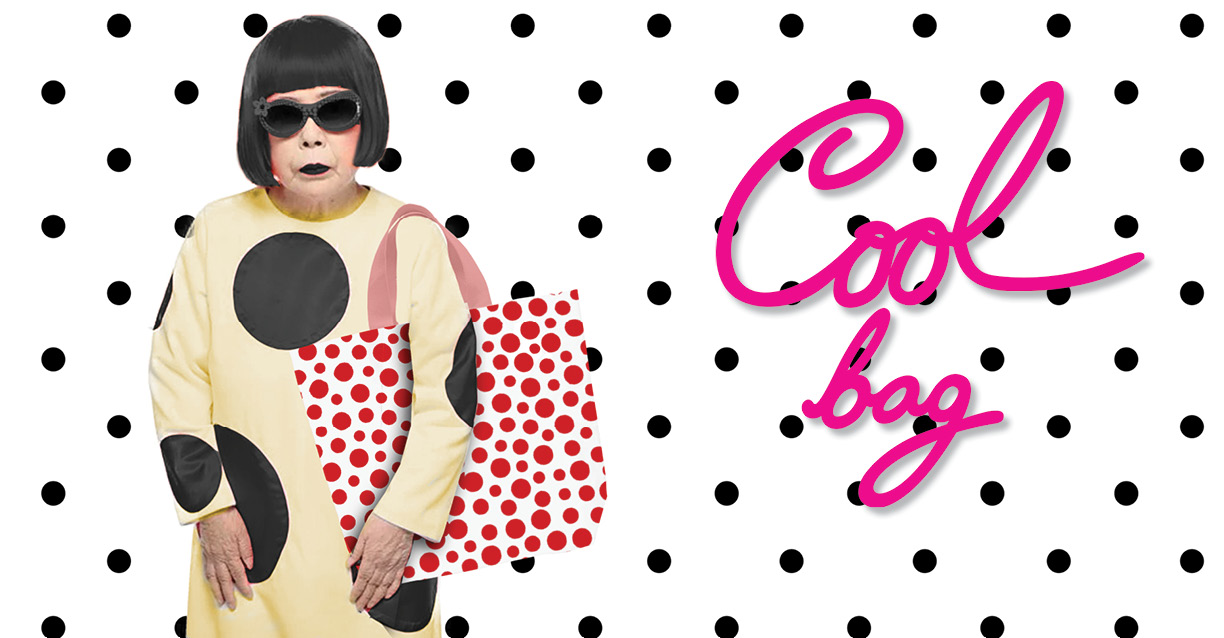 30 / 59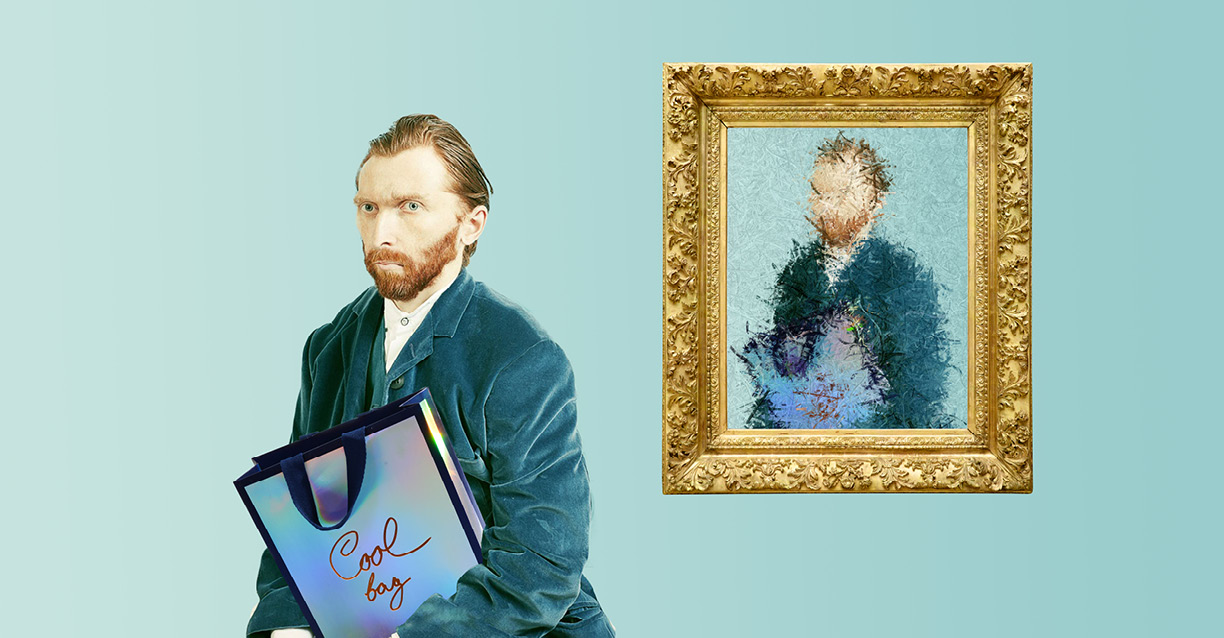 31 / 59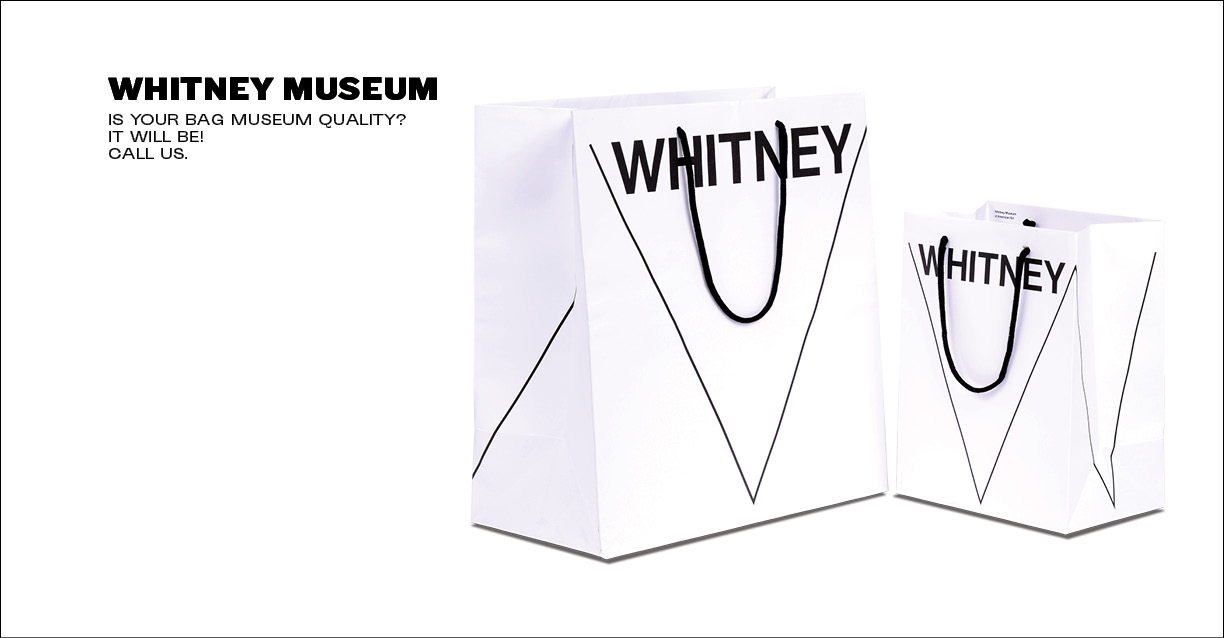 32 / 59
33 / 59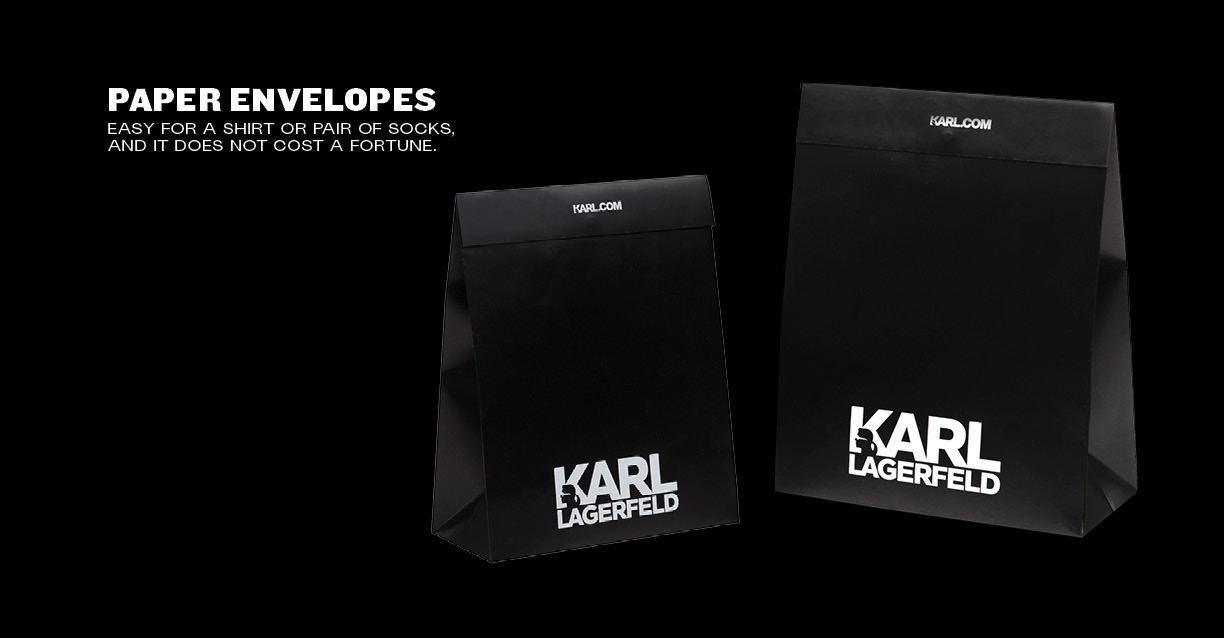 34 / 59
35 / 59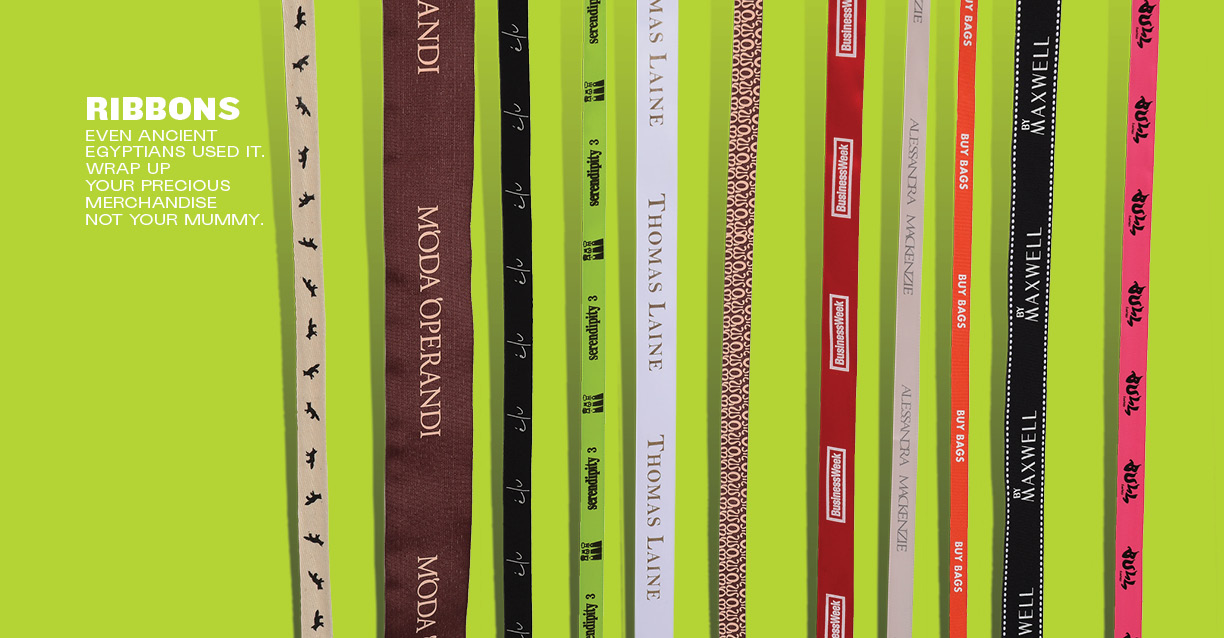 36 / 59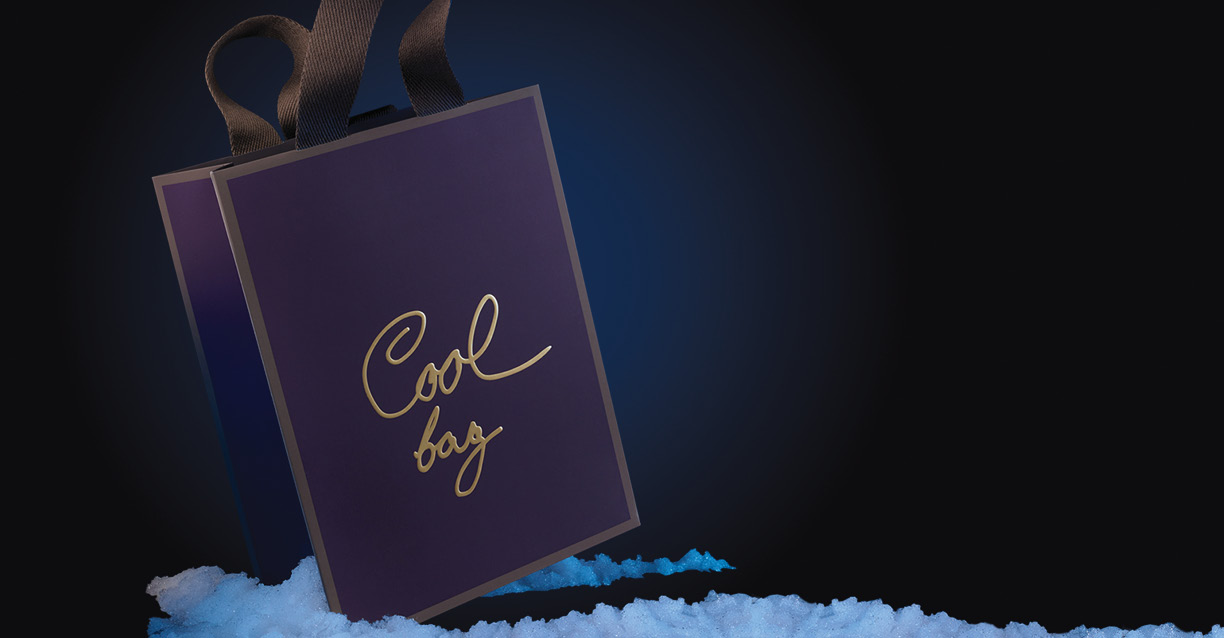 37 / 59
38 / 59
39 / 59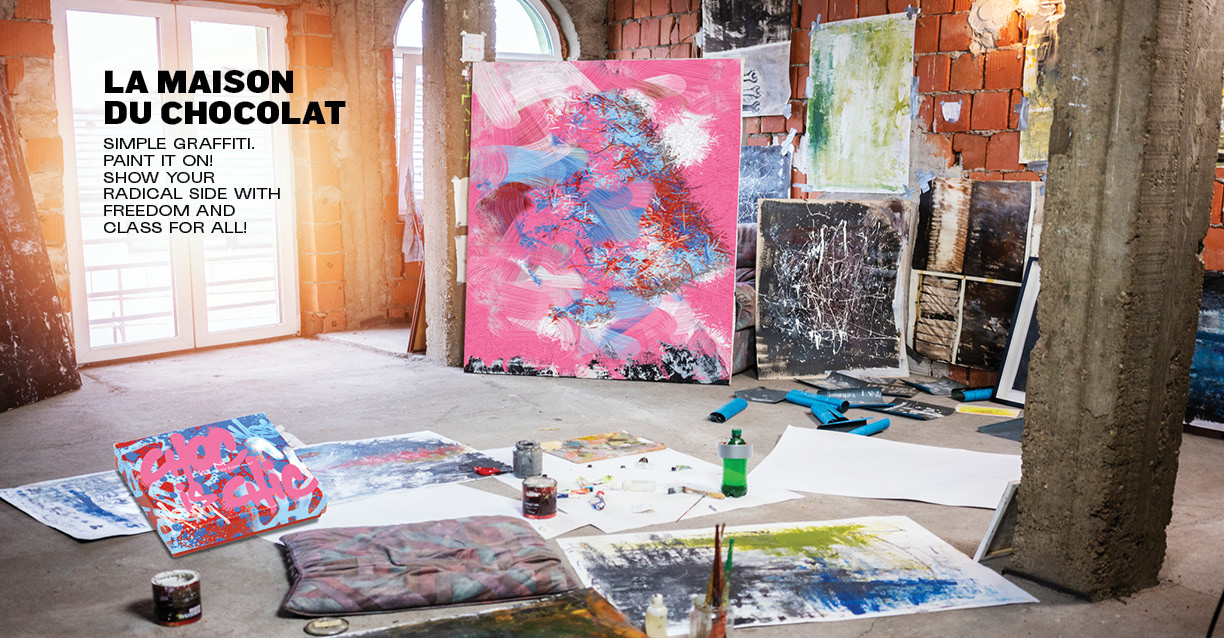 40 / 59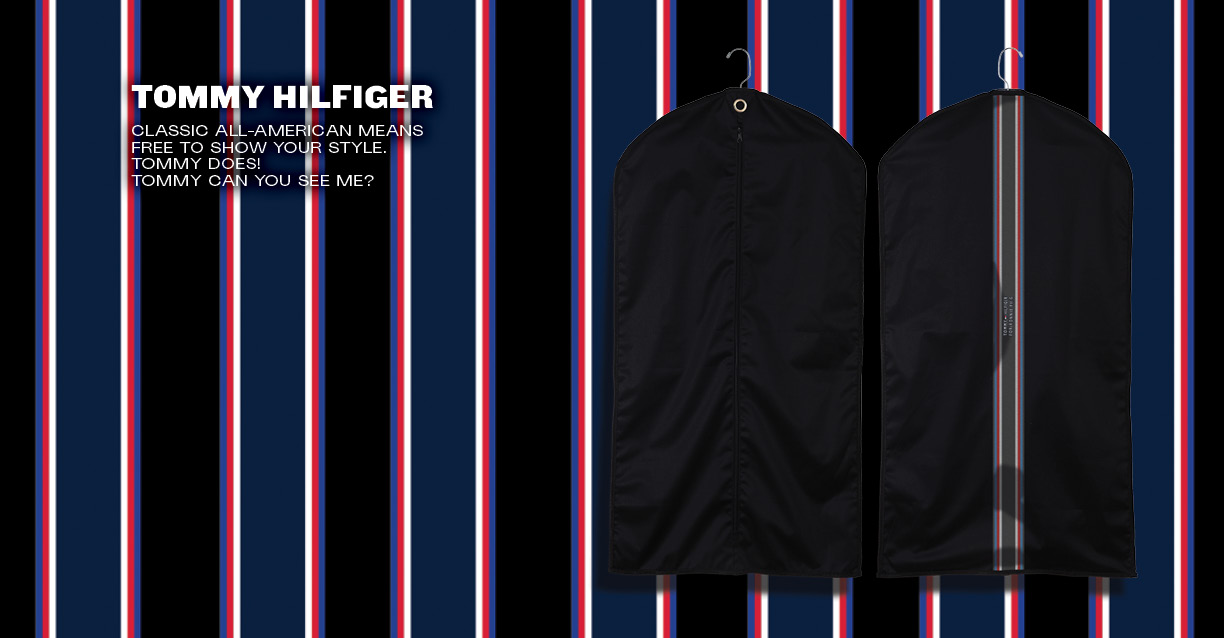 41 / 59
42 / 59
43 / 59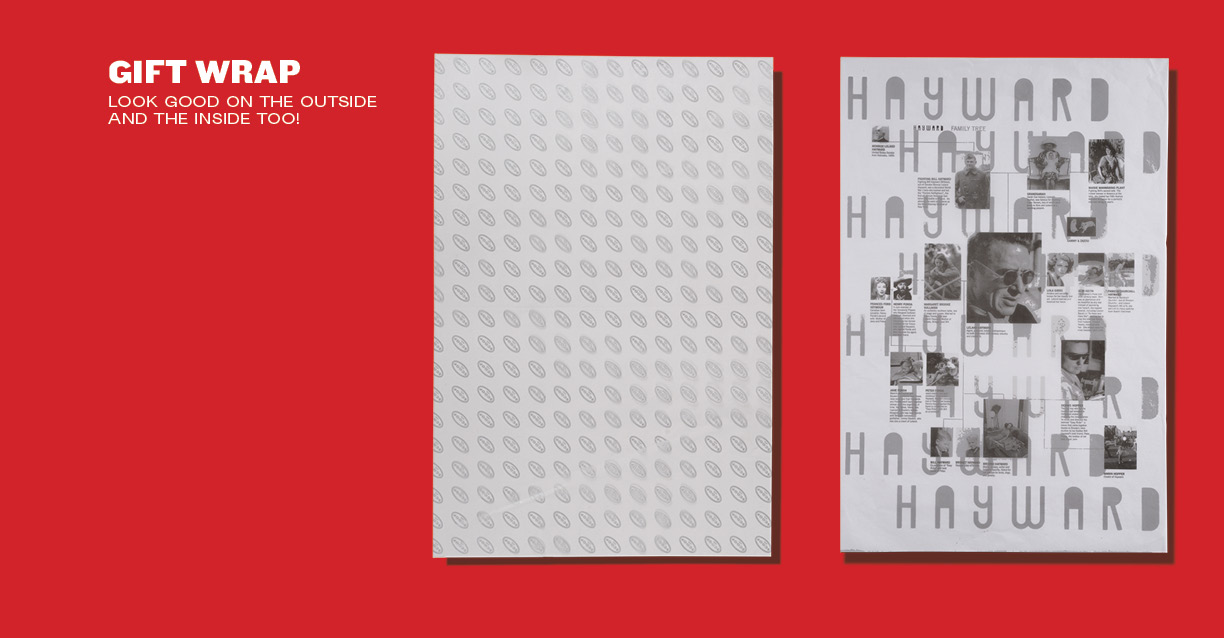 44 / 59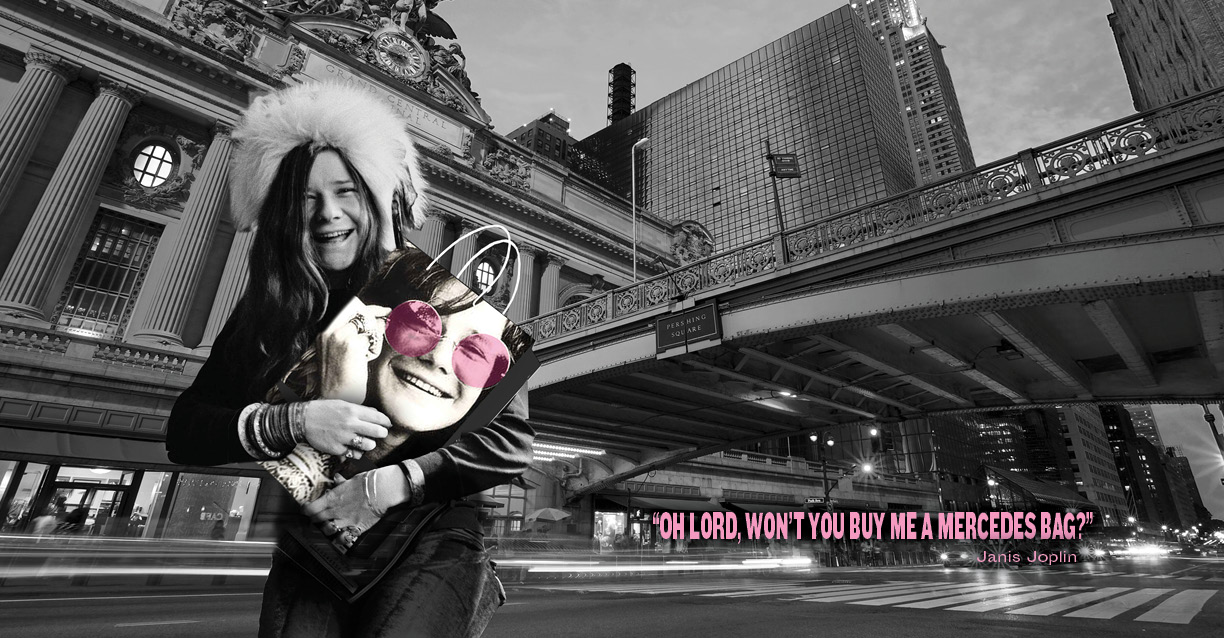 45 / 59
46 / 59
47 / 59
48 / 59
49 / 59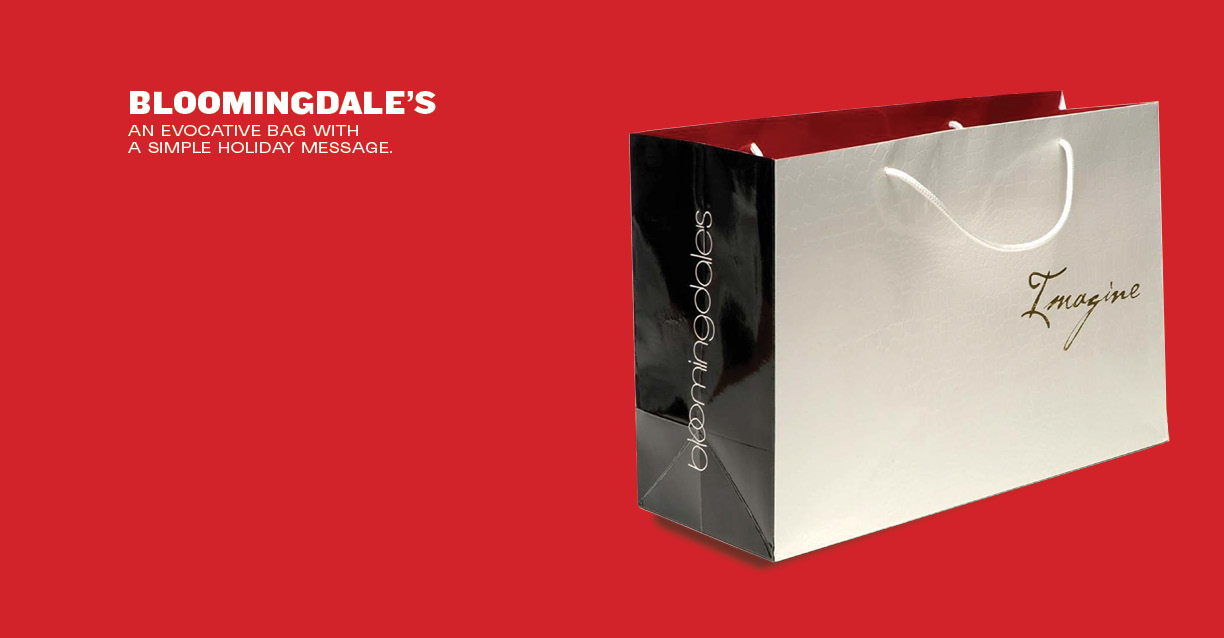 50 / 59
51 / 59
52 / 59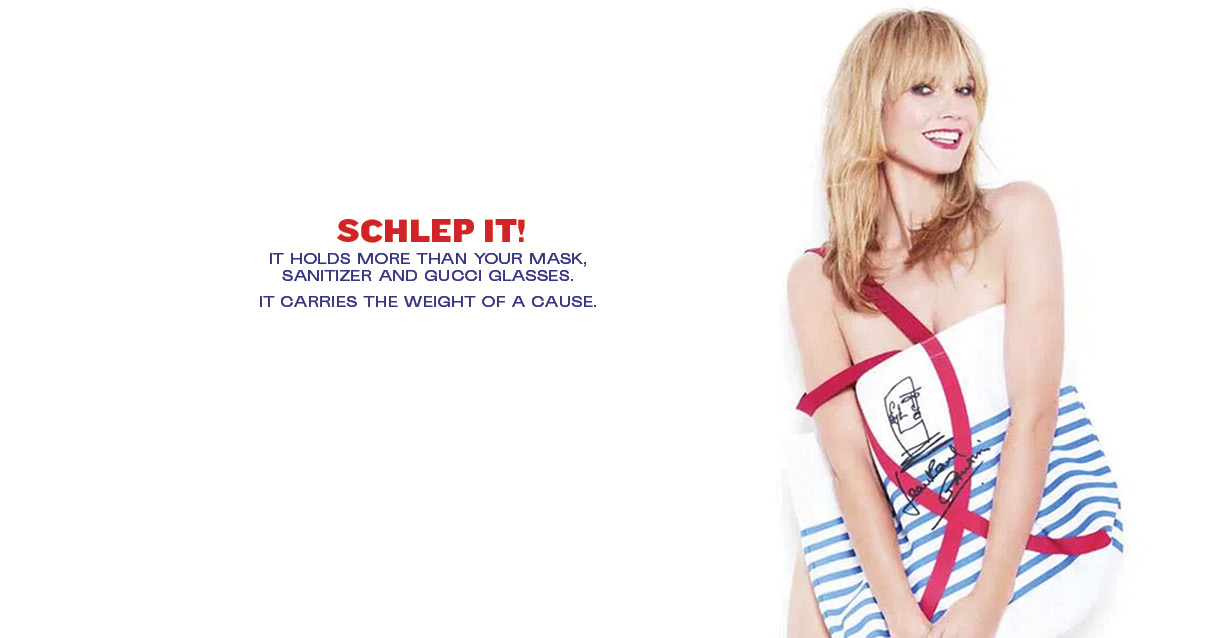 53 / 59
54 / 59
55 / 59
56 / 59
57 / 59
58 / 59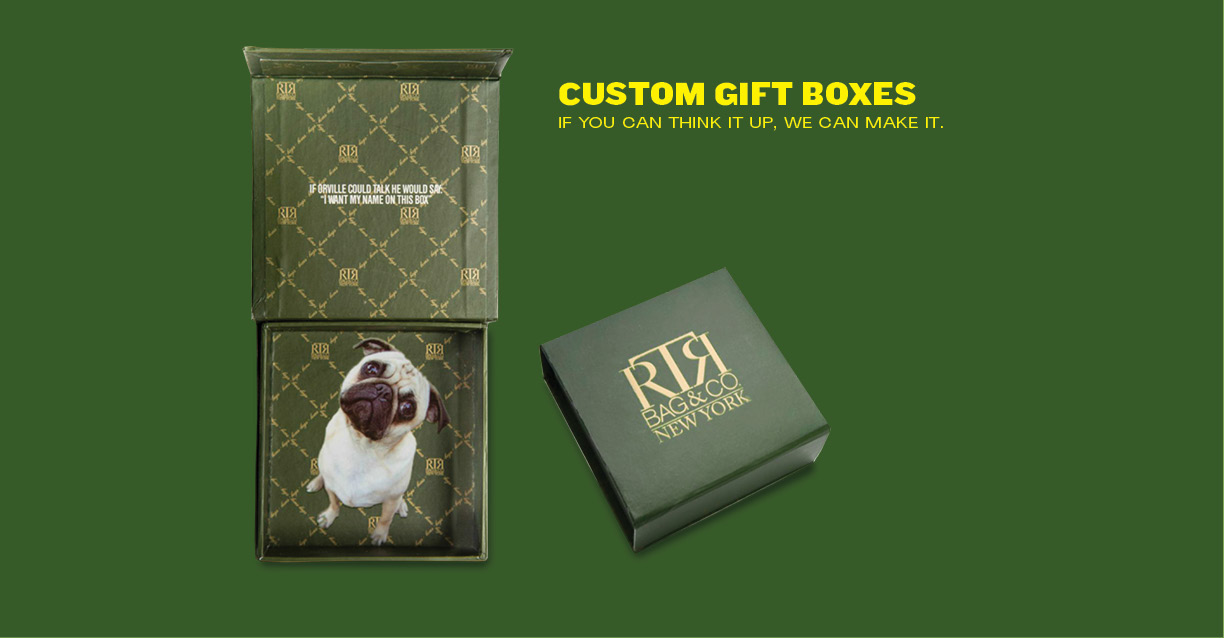 59 / 59
❮
❯
Your Source for Custom Retail Packaging in New York
In the hyper-competitive retail world, it's crucial to stand out from the crowd. You need a way to place your brand head and shoulders above the competition. That's where we come in. Here at RTЯ Bag, we help retailers take their brand to the next level with high-quality custom retail packaging in New York. You (and your customers) are sure to be impressed by our design capabilities and environmentally friendly materials. We even offer reusable and recyclable options.
Walking Advertisements
Bags are about more than holding your customers' purchases. They're also a great way to spread your company name and image throughout the local area—especially in high-traffic locations like NYC. By providing your customers with an attractive and attention-grabbing bag, you'll be able to advertise to countless potential customers without spending any extra money. Count on us to help grow your brand recognition. That's the power of custom retail packaging.
Contact Us Today
We encourage you to call, email, or fill in our contact form to request more information about anything we offer, from packaging supplies to shipping boxes. We'll be happy to answer your questions and help get the process started. We look forward to hearing from you soon.
High-Quality Reusable Bags – New York
Customers leaving your store with a custom bag in hand is a fantastic advertising opportunity. Think of each customer as a mini walking billboard, displaying your brand to countless potential customers. However, this opportunity quickly ends if the customer gets home and throws the bag in the garbage. Fortunately, RTЯ Bag has to solution for maintaining your advertising momentum. By offering high-quality reusable bags in New York, we create the opportunity for each purchase to lead to endless advertising potential.
Extend the Life of Your Custom Bags
Our custom retail bags double as reusable grocery bags or reusable produce bags. That means each bag you give out to customers will be seen in grocery stores, markets, and shopping malls throughout your service area. Investing in quality bags upfront will lead to increased brand recognition and awareness in the future. It's also a great way to show the world that you care about doing your part for the environment. Interested in more environmentally friendly options from RTЯ Bag? Check out our recyclable bags.
Contact Us Today
Don't hesitate to contact us today for more information about our custom bag services. We're always happy to hear from prospective clients. Count on us to answer your questions and help you come up with the best options for your business. We look forward to hearing from you soon.
Providing Environmentally Friendly Recyclable Bags – New York
In today's social and political climate, caring for our environment has become an important issue. Many consumers factor environmental friendliness into their purchasing decisions. That's why it's so important to offer recyclable bags in New York to all your customers. This not only contributes to a healthier environment—it also helps you attract potential customers looking for a company that matches their values.
Made from Recycled Materials
We believe that companies have a duty and obligation to help keep our planet healthy and thriving—and it all starts with simple decisions like sourcing bags made with recycled materials. Here at RTЯ Bag, we're proud to offer recyclable and reusable bags that reduce the impact of retail shopping on the environment. There's nothing that makes us happier than seeing our customers reuse these recycled bags for shopping, errands, and groceries. We're doing our part to recycle grocery bags and reduce the number of plastic bags in circulation!
Contact Us Today
Looking for more information about our bag products? We invite you to contact us today with your questions, inquiries, and comments. One of our friendly and knowledgeable professionals is available to provide the details you need. We look forward to hearing from and helping you soon.
Your Source for Custom Retail Packaging in New York
When you are looking for custom packaging materials for your products, trust RTЯ Bag to deliver the solutions you need. We help craft a number of unique materials for our clients to package their goods. This includes adding your company's branding to your packaging so that your goods are easily identifiable by your customers. To learn more about our custom packaging solutions or to discuss our other products, such as our reusable bags, reach out to our office.
Effective, Environmentally Friendly Advertising
By choosing custom packaging materials for your goods, you can easily advertise your products to your prospective clients. Between custom graphics and labeling, our packaging materials are made to fit with the overall design aesthetic and branding of your business.
Additionally, when crafting our packaging solutions, we only use environmentally friendly, recyclable materials. This way, you can show that your brand cares about the environment while providing your high-quality products to your clients. So, whether you need custom packaging for your manufactured goods or you are looking for branded reusable bags for your store, trust our company to deliver the exceptional solutions you need. Contact us to learn more about our materials or to discuss your branding ideas with our team.
Custom Solutions for Shipping Your Goods
Deliver your products to your clients in style by relying on our custom shipping boxes. At RTЯ Bag, we will work with you to provide unique shipping solutions for your business. This includes customizing your boxes with your company's branding while also choosing packaging solutions that fit with your business's culture and style. This way, when you send your goods to your clients or customers, you can be sure that they know the package is from your business. Contact us to learn more about our custom shipping solutions or to discuss the other bags and packaging materials we have to offer.
Ecological Shipping Materials
Reduce waste from shipping your goods by taking advantage of our environmentally friendly custom shipping boxes. Our boxes are made using recyclable materials providing an ecological solution for all your product shipping needs. This way, you can ensure that your product packaging and shipping materials are sustainably sourced and good for the environment. So, whether you are looking for custom shipping boxes, high-quality packaging materials, or custom reusable bags, trust our team to deliver the materials you need. Reach out to our office to learn more.
Your Source for Custom Retail Packaging in New York
Selling products online is a great way to increase your business's customer base and enhance your profits. That's why it is essential to have properly branded eCommerce packaging materials for your goods. At RTЯ Bag, we will help you find the packaging material you need to effectively advertise your goods that are shipped out of your online store.
Additionally, we offer other packaging solutions for your goods, such as custom, reusable bags and unique shipping boxes. With the full range of materials we have to offer, you will have everything you need to effectively package your goods for shipping. Contact us to learn more about our packaging materials or to discuss the bags and boxes we have to offer.
Effective Product Advertising
By using our custom eCommerce packaging materials, you can easily advertise your products with consistent branding. This is essential in helping your customers identify your goods and know that the products they are choosing are authentic to your company.
Plus, all of our packaging solutions are made using recycled materials, meaning they are environmentally friendly. This can help to create an image of sustainability for your company, allowing your business to stand out from the competition.
Eye-Catching Luxury Grocery Bags in New York
In the world of groceries, it's obvious that companies must focus on the quality of their products. Offering exceptional groceries is how you attract and retain customers for life. Without food items that people want to purchase, grocery stores have no chance of success. For this reason, product quality is never forgotten. However, the same can't be said about the bags in which these groceries are sold, and this oversight is a detriment to grocers everywhere. Here at RTЯ Bag, we know that offering luxury grocery bags in New York is an incredible marketing and advertising opportunity that shouldn't be overlooked.
Since our founding in 1989, we've thought of grocery bags as more than just bags. We recognize their potential as mobile billboards that travel throughout the city, catching the eyes of potential consumers. Every time one of your customers leaves your store with one of our luxury bags, they become a free source of advertising. People are sure to take notice of the bag's quality, and that will tell them everything they need to know about the quality of your business. Contact us today to learn how our luxury grocery bags will spark conversation and drive shoppers to your store.
Striking Brand-Conscious Bags in New York
The retail world is competitive, especially in a city as bustling and vibrant as New York. Even products with niche markets face steep competition. That's why it's crucial to discover a way to ensure your offerings stand out from the crowd. When many people think about differentiating their products, they focus on increasing their quality or value. However, a much simpler and more cost-effective strategy is to provide your customers with brand-conscious bags in New York.
Advertising professionals know that word of mouth is the most effective form of marketing. Therefore, it's vital that your company can stimulate consumers to discuss your brand. Throughout the decades, we've witnessed how effectively this can be achieved through brand-conscious bags. When a shopper leaves your store with a branded bag, they become a walking conversation piece. Likeminded friends, family members, and acquaintances—all from your target demographic—will see the bag and, in turn, be more likely to visit your store the next time they need what you offer. Count on RTЯ Bag to design and create high-quality bags that will start conversations, enhance awareness of your products, and increase the public's recognition of your brand. Contact us today to start the conversation about brand-conscious bags for your business.
Guaranteed Quality Packaging Supplies in New York
As a retailer, the best way to achieve success is to take advantage of every advertising opportunity. However, one marketing avenue that many businesses neglect is their packaging. Although bags and boxes seem simple, they offer an opportunity to impress customers with your attention and dedication to detail. Consumers want to know they've made a quality purchase—and attractive packaging is one way to indicate this quality. At RTЯ Bag, we're proud to be a leading name when it comes to guaranteed quality packaging supplies in New York.
At the beginning of your partnership with RTЯ Bag, we take the time to understand your vision, your branding, and your mission as a company. With this information, we're able to create packaging supplies that truly represent what you stand for and the impression you want to make on potential buyers. We understand that your business is unique. Therefore, you deserve one-of-a-kind packaging that complements your existing branding and empowers you to stand out from the competition.
In addition to designing attractive bags, boxes, and packaging, we can be trusted to provide environmentally friendly supplies. In today's world, showing your commitment to environmental preservation is a great way to attract customers—and it all starts with packaging supplies from RTЯ Bag. Contact us today for more information.